Tackling TypeScript:
Upgrading from JavaScript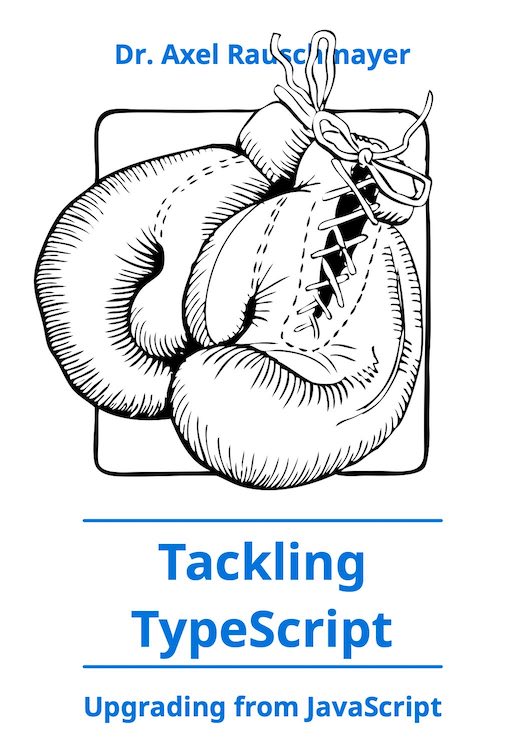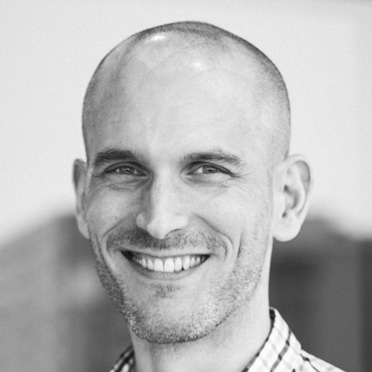 About this book
This book consists of two parts:
Part 1 is a quick start for TypeScript that teaches you the essentials quickly.
Part 2 digs deeper into the language and covers many important topics in detail.
This book is not a reference, it is meant to complement the official TypeScript handbook.
Required knowledge: You must know JavaScript. If you want to refresh your knowledge: My book "JavaScript for impatient programmers" is free to read online.
Read all essential chapters
Read all chapters online (except two bonus chapters): HTML version
Buy the book
The current content in four DRM-free versions:

PDF file
ZIP archive with ad-free HTML
EPUB file
MOBI file

Any future content that is added to this edition. How much I can add depends on the sales of this book.
Discounts and bulk purchases
Discounts: If a digital package is beyond your means, you can get a discount via this form.
Bulk purchases: If you intend to buy more than 10 digital copies, please contact me via email at dr_axel AT icloud.com and I'll help you make the purchase (Payhip doesn't currently directly support bulk purchases).
About the author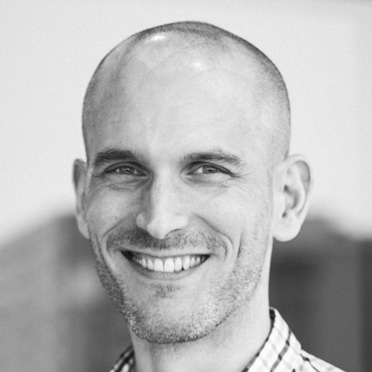 Dr. Axel Rauschmayer
specializes in JavaScript and web development. He
blogs
, writes books and teaches classes.
Axel has been writing about JavaScript since 2009.